OEM Integration Products & Services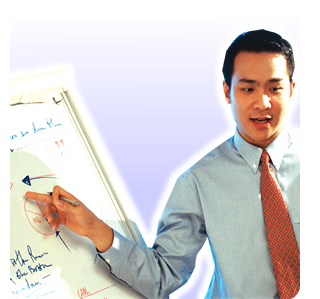 Consumables & Support Services
MMD is dedicated to providing the very highest levels of customer service and support in all countries where our products are sold. Our services include:
Training
We offer hands-on training around the equipment, or classroom-based training to a format which covers the engineering principles employed. Operator training can also be provided either around the machine or in the classroom. Group size depends on experience and background of attendees. Translators may be necessary.
Spare parts and consumables
MMD maintains a stock of consumables and consumable spares.
Find out more about our spare parts and consumables service
Engineering & software support
Engineering and software support can be supplied as back-up by email and telephone with call out or on site attendance as required. Smaller units can be sent to our workshops.
Product upgrades
Product development for new features and improved performance is continuous, and MMD's policy is to offer upgrades to existing customers wherever possible.
Repairs and servicing
We service and repair all of our own products, as required. Additionally, we service and repair Busch table-top banders.
© Macon Management & Design Ltd (MMD) 2010. Macon Management and Design Ltd: Unit 4, Quakers Coppice, Crewe, Cheshire, CW1 6FA, UK
Tel: 44 (0)1270 250142 | Fax: 44 (0)1270 583517 | Email: enquiries@maconmgt.co.uk