OEM Integration Products & Services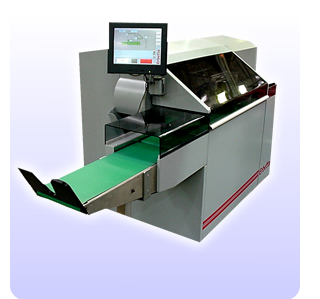 About Macon Management and Design
Macon Management & Design Ltd is an Independent limited company that has been trading continuously since its formation in 1991. It was formed by a group of four people who came from Security Printing and Cheque Processing backgrounds. We are based in our own premises in Crewe, Cheshire, U.K.
We provide services in Engineering Design. Due to our roots, our projects often are allied to the printing and packaging industries, but we have also worked in Aerospace, Food and Telecommunications.
We are flexible in our approach to projects and in some cases have developed technologies in-house in order to support clients needs. Thus we can also offer certain MMD owned products which can facilitate a solution to your needs.

© Macon Management & Design Ltd (MMD) 2010. Macon Management and Design Ltd: Unit 4, Quakers Coppice, Crewe, Cheshire, CW1 6FA, UK
Tel: 44 (0)1270 250142 | Fax: 44 (0)1270 583517 | Email: enquiries@maconmgt.co.uk